Experience excellence in service when you visit us!
We offer Hair Cutting & Styling, Hair Extensions, Nail Care, Massage & Bodywork, Ear Candling, Bridal & Special Occasion Styles, and more! Our experienced staff will help you determine the best services for your needs and deliver the kind of quality and value you expect from a professional salon & spa . Our location is designed to make your experience enjoyable and leave you feeling inspired! Check out our complete service menu below to get a feel for what we do. Please note: Service prices and availability are subject to change without notice.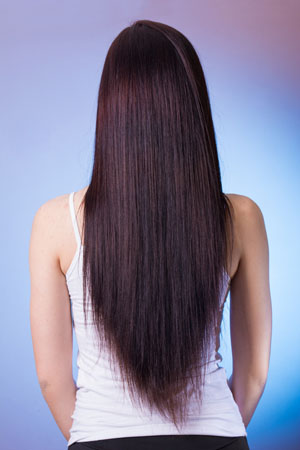 Call today to set up an appointment for a free consultation 708-448-8998
Women love the luxury and allure of long flowing hair and yet many do not have the length, volume or even the patience to grow their hair out. With the help of Cinderella Hair Extensions®, this dream can become reality! After all, why shouldn't you have length, volume, color and highlights every day or for that special occasion?
Return to Top
Service Policy
To ensure prompt service appointments are always desirable but walk-ins are gladly accepted. If you need to cancel an appointment we appreciate at least 24 hours notice.