Experience excellence in service when you visit us!
We offer Hair Cutting & Styling, Hair Extensions, Nail Care, Massage & Bodywork, Ear Candling, Bridal & Special Occasion Styles, and more! Our experienced staff will help you determine the best services for your needs and deliver the kind of quality and value you expect from a professional salon & spa . Our location is designed to make your experience enjoyable and leave you feeling inspired! Check out our complete service menu below to get a feel for what we do. Please note: Service prices and availability are subject to change without notice.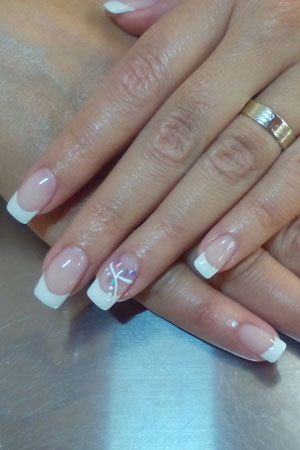 $40 and
$50 French and
$50 With tips to add length and up
ANC Dip - Check out the newest in Nail trends and products.
This product is the healthy alternative to Acrylic & Gel.
ANC Product Benefits:
-Odor Free
-No nail bed damage
-Light Weight
-Flexible
-Naturally Environmentally Friendly
-Durable Glossy Finish
-Healthy for your Natural Nails by adding Calcium and Vitamin E
http://www.youtube.com/watch?v=SeMDpn91XXY&list=UUc7JKmr_Zky1-eYsNxom01A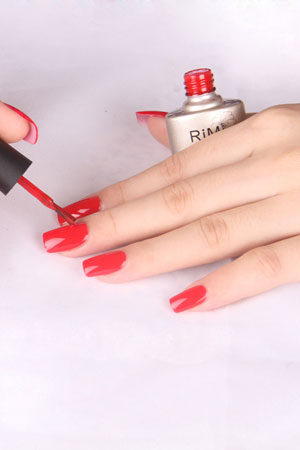 TWO WEEK NO CHIP MANICURE
$40 and up
We use the best! Creative Nail Shellac!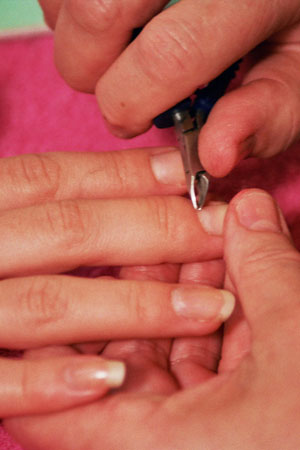 $25 and up
$42 and up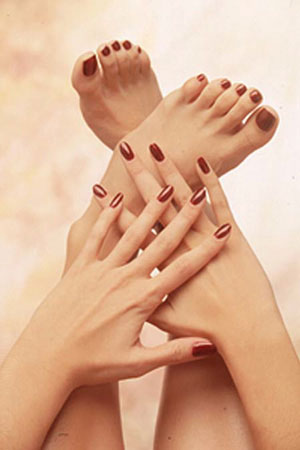 $55 and up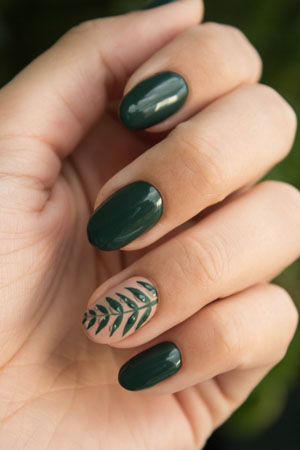 Includes a mask or Paraffin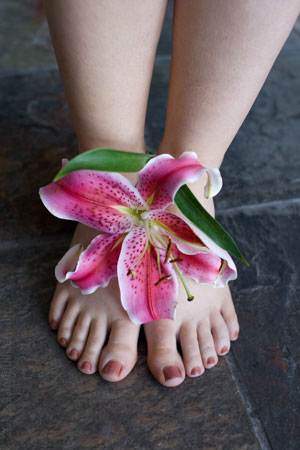 Includes a mask or Paraffin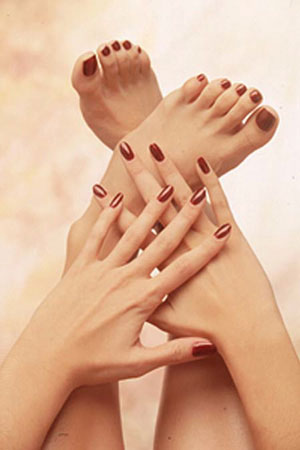 SPA MANI / SPA PEDI COMBO
$70 and up
Includes a mask or Paraffin
$14 and up
$27 and up
$12 and up
$20 and up
$46 and up
Great for runners or fitness enthusiast! Deep massage for those aching feet!
$10 and up
$12 and up
Great for dry or over dry and cracking skin
$15 and up
$7 and up
Return to Top
Service Policy
To ensure prompt service appointments are always desirable but walk-ins are gladly accepted. If you need to cancel an appointment we appreciate at least 24 hours notice.