Experience excellence in service when you visit us!
We offer Hair Cutting & Styling, Hair Extensions, Nail Care, Massage & Bodywork, Ear Candling, Bridal & Special Occasion Styles, and more! Our experienced staff will help you determine the best services for your needs and deliver the kind of quality and value you expect from a professional salon & spa . Our location is designed to make your experience enjoyable and leave you feeling inspired! Check out our complete service menu below to get a feel for what we do. Please note: Service prices and availability are subject to change without notice.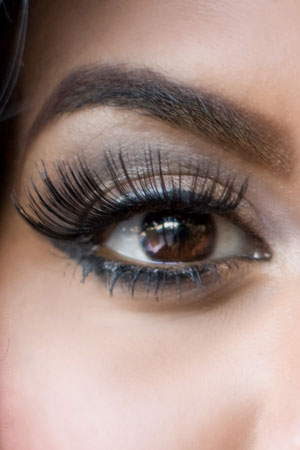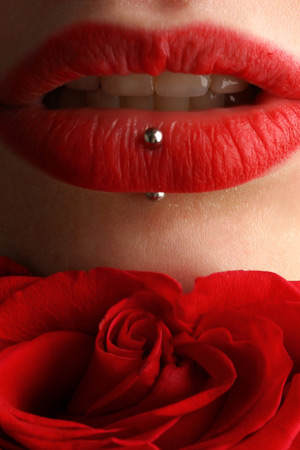 $12 and up
$20 and up
$12 and up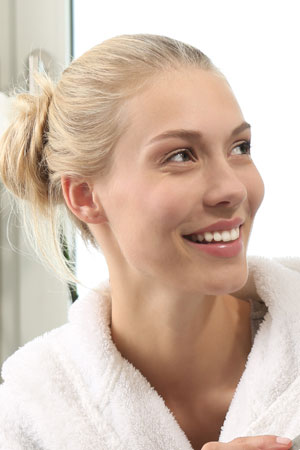 $36 and up
$35 and up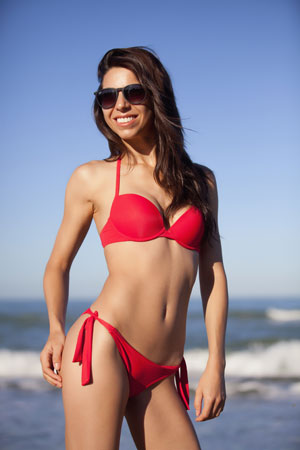 $60 and up
Return to Top
Service Policy
To ensure prompt service appointments are always desirable but walk-ins are gladly accepted. If you need to cancel an appointment we appreciate at least 24 hours notice.